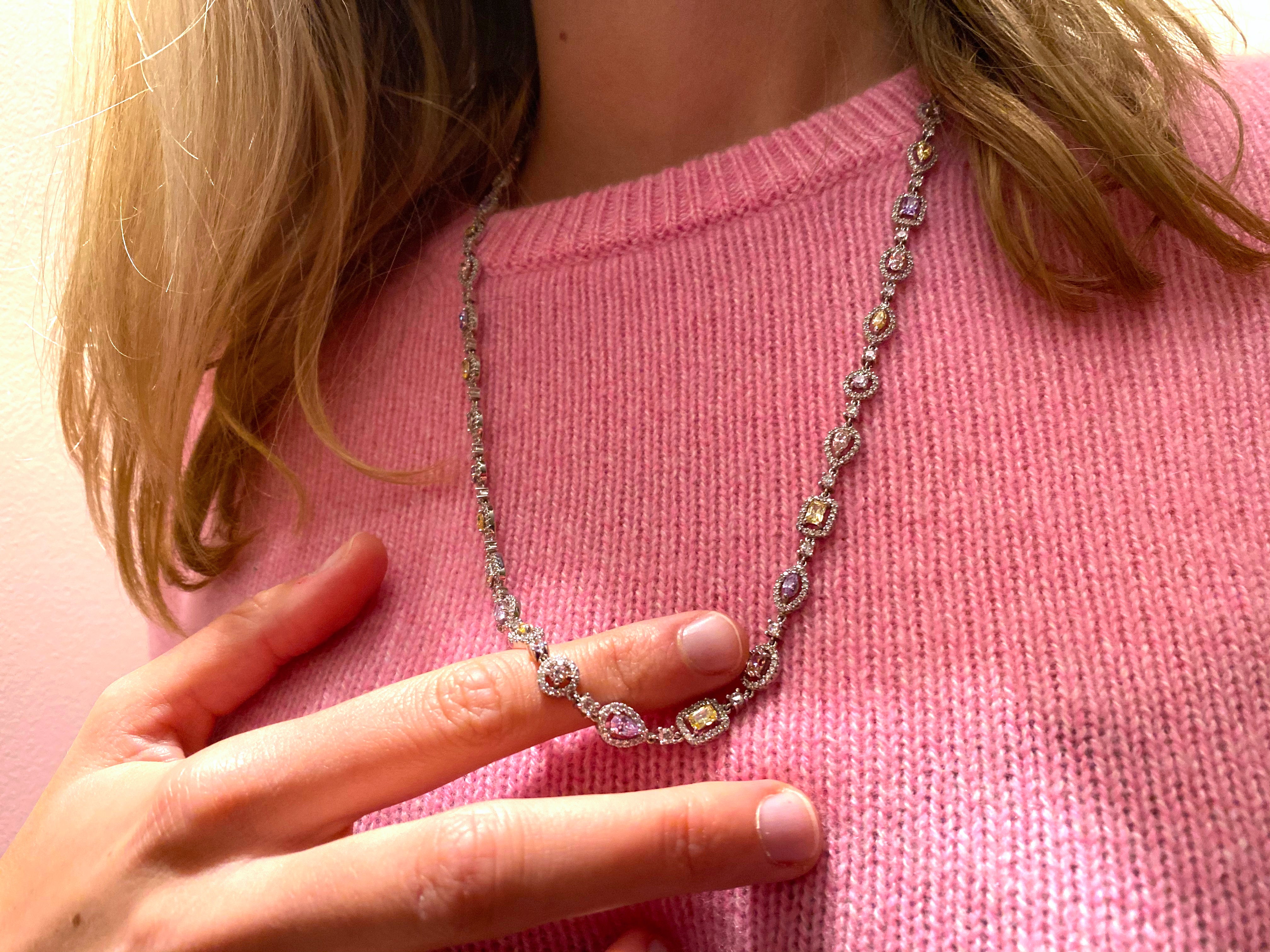 Valentine's Day 2023: Gift Guide
We here, at Juwelina Love You - Say it back. Our 2023 Valentines day Gift Guide just dropped and its STUNNING!This jewellery is the ultimate gift to show your partner, friends or yourself how much you cherish them this season. It's the most essential LOVE gift guide for everybody. Theres something for everyone in here. Think sparkles, sparkles and more sparkles that will make you stand out and dazzle. Every single item was lovingly picked to ensure you or your Valentines feels adored. So if you're looking for the ultimate gift giving experience this season, take a look at these LOVEly pieces. Keep reading to find out what your perfect gift could be!
The Radiant Heart necklace
Is there a better way to say I LOVE YOU than a heart shaped piece of jewellery? Check out this stunning piece here.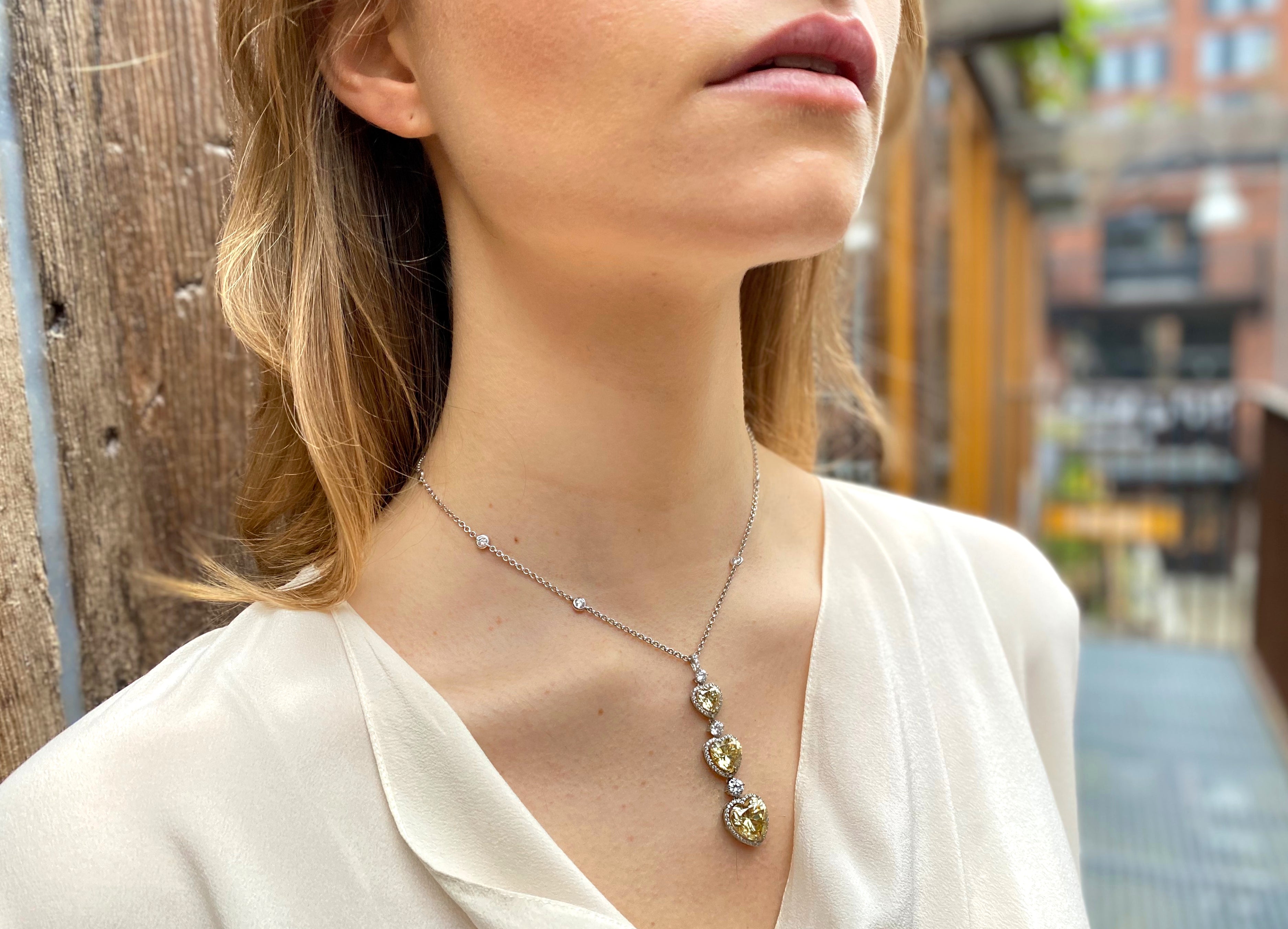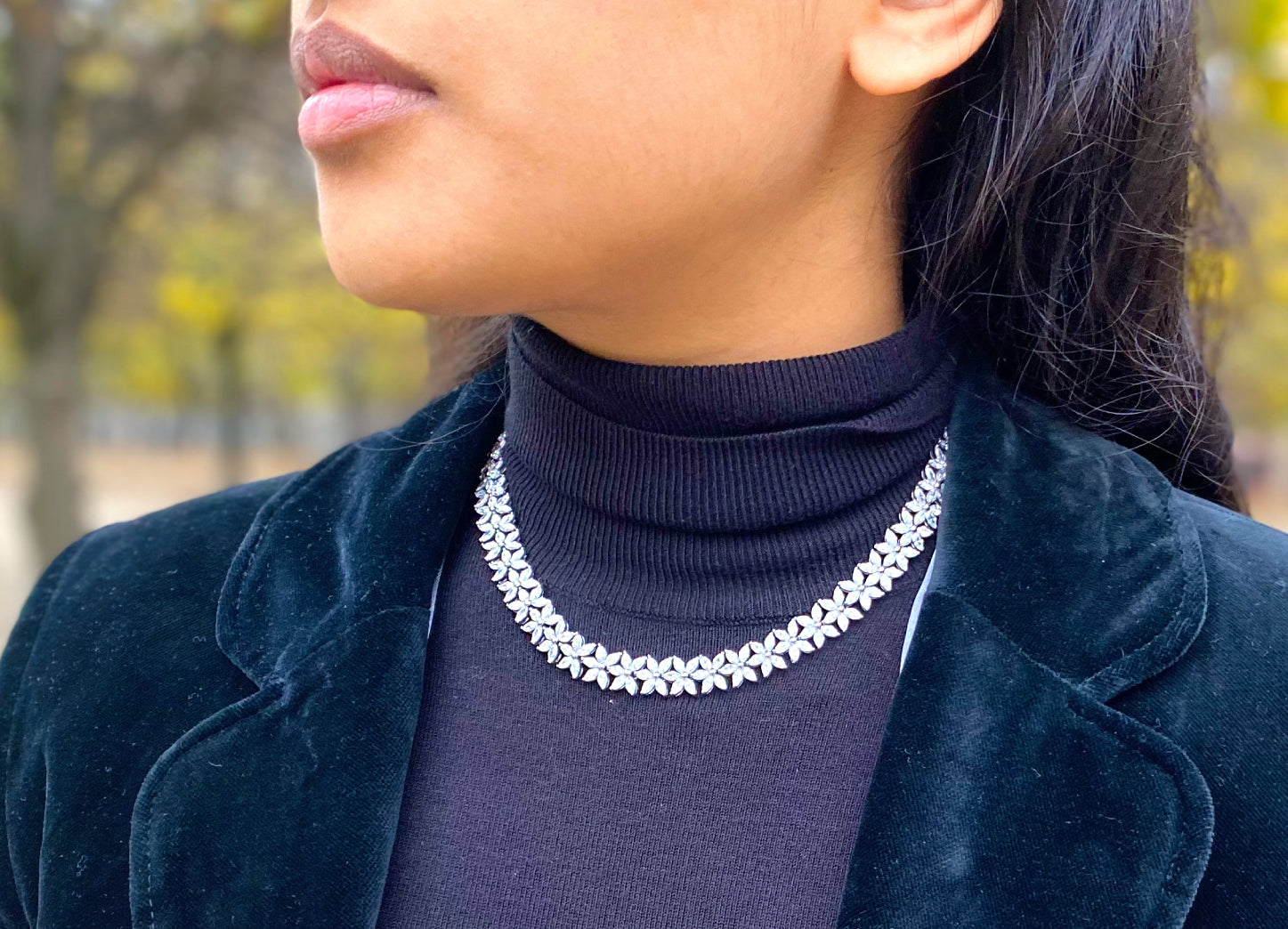 Marchesa Necklace
This super elegant necklace can be worn with absolutely anything. Check it out here.
Coeur de Fleur earrings
This literally translates to heart of flowers! Need we say more? Check it out here.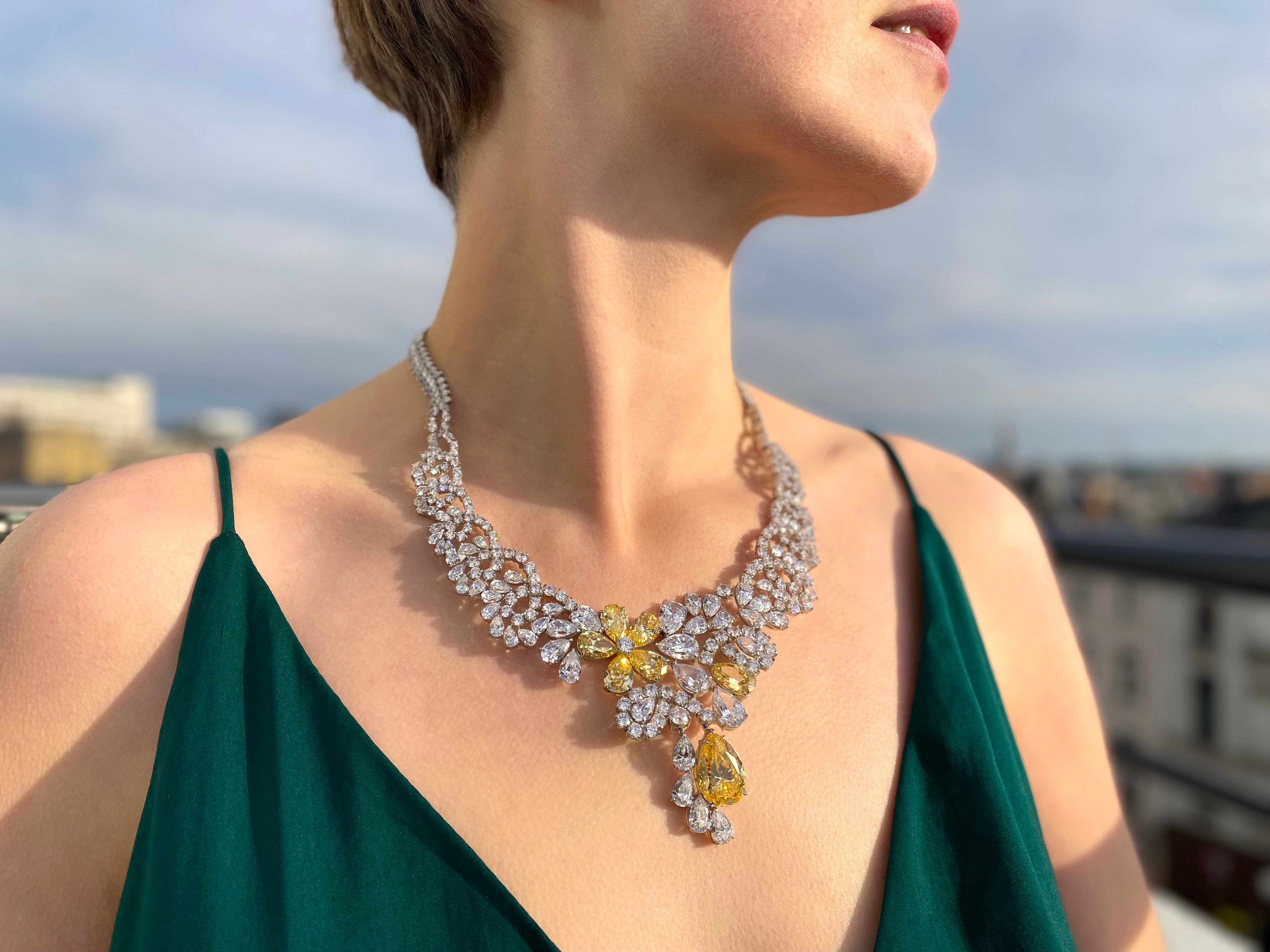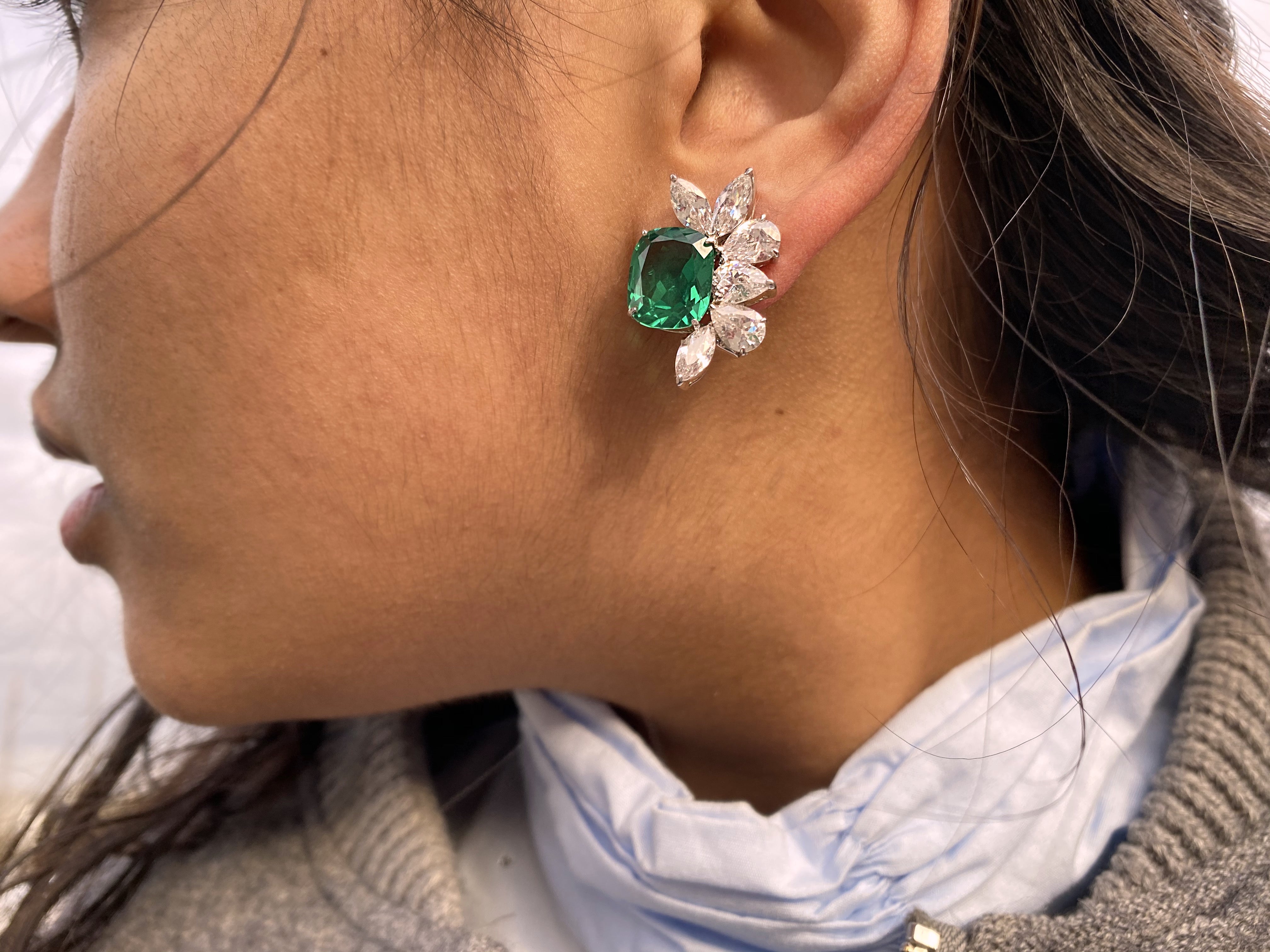 Rocque cuffs
A very trendy piece that everybody needs in their jewellery collection. Check out this stand out piece here.
Powered by AZEXO Shopify page builder