Keeping Up With The Kardashians Is Ending, Is This The End Of An Era? 
The beloved reality TV-show has run on E! Since 2007 and is now sadly coming to an end. I for one am feeling deeply sentimental about this especially when thinking back to all the iconic moments this show has allowed us to enjoy - "Relax Kim there are people that are dying"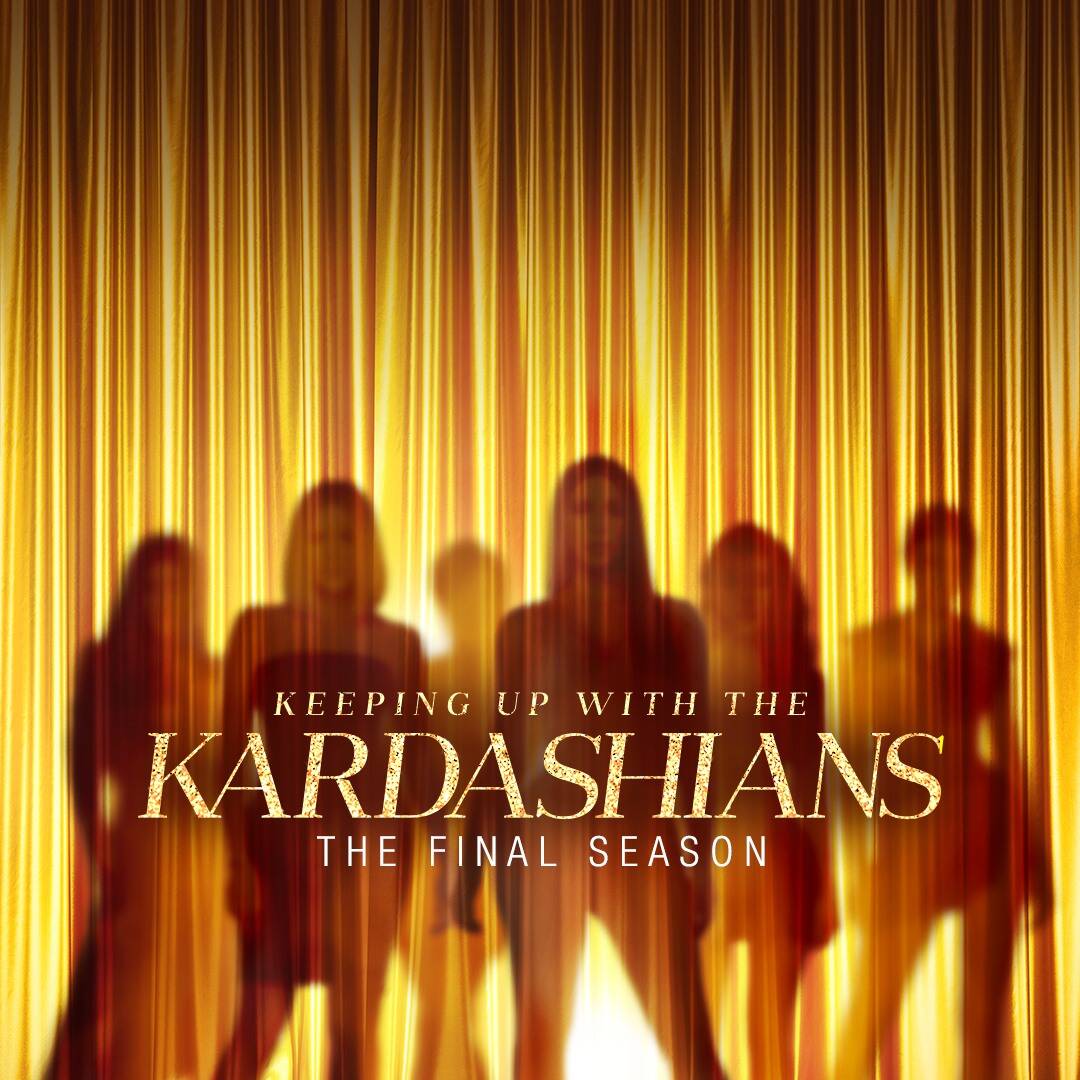 In The epic finale, Season 20, we saw Kris Jenner tearfully announcing to the crew that it would be their last season ever and Kim Kardashian undoing her mic for the very last time. 
When the show began initially, the family was capitalising on the fame of the OJ Simpson trial and Kim's sex tape. Kim Kardashian first got acquainted with the show's producer, Farjam, at Paris Hilton's house where she essentially acted as her assistant. However, now she has her own billion dollar empire, alongside Kylie her billionaire sister, due to a number of ventures in cosmetics, perfumes, clothing lines and skincare. All of this becoming possible thanks to the mega successful "keeping up" platform. 
After 15 lucrative years of their reality show making them the most famous family in the world- the show journey came to an end June 10th. But not to worry, this isn't the last we'll see of the Kardashian-Jenner family on TV. Kris Jenner and her daughters Kim, Kourtney, Khloe, Kendall and Kylie have signed a new multi-year deal to release global content that will stream on Hulu and Disney Star later this year. 
We can all rest easy now that we know we'll see more of this iconic family on the big screen. To stay updated on more things lifestyle, gift guides and sustainable guides feel free to read more blog posts
here
. 
To shop our collection click
here
.
Powered by AZEXO Shopify page builder