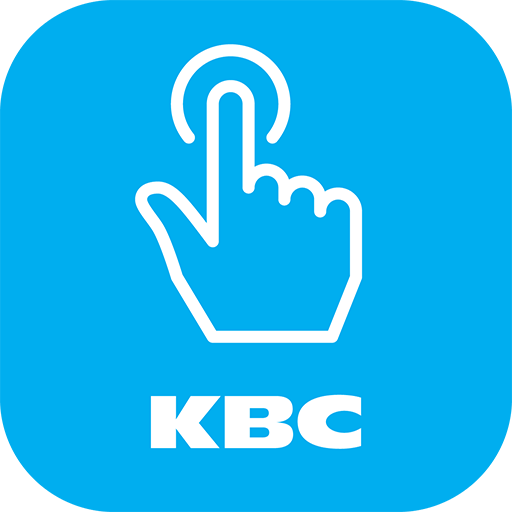 Juwelina Paris nu Beschikbaar op de KBC app
U kent KBC waarschijnlijk als een van de grootste banken van België met 12 miljoen klanten. KBC wilt de mensen die op hen rekenen dag na dag inspireren, en stimuleren. Ze ondersteunen de lokale economie, zodat de lokale gemeenschappen zich verder kunnen ontwikkelen. 
Wist je dat ze ook KBC-deals aanbieden in hun bankapp? En je geen klant hoeft te zijn bij KBC om toegang te krijgen tot KBC-deals? Wel het is waar! Of je nu bij KBC klant bent of niet, je hebt toegang tot KBC-deals. Het geeft je exclusieve aanbiedingen voor allerlei fantastische nieuwe producten. Je hebt toegang tot kortingscodes. 
We zijn verheugd om je aan te kondigen dat Juwelina Paris nu beschikbaar is voor KBC-deals! We zijn nu actief in een paar gemeentes maar vanaf 22 april is dit beschikbaar in heel België! Of je nu in Brussel, Anderlecht, Gent, Brugge, Lommel, Kortrijk, Leuven, Sint-Niklaas, Luik, Genk, Hasselt of Limburg woont in elke gemeente is het beschikbaar. 
Wanneer je geen klant bent bij KBC hoef je de app alleen maar te downloaden en te registreren. Er staan dan elke maand 2 kortingscodes voor je klaar! Het is een zeer handige app je kan via dit zelfs trein-, bus- en metrotickets kopen! U kunt ons raadplegen in de KBC-banking-app voor meer informatie over ons partnerschap en de deals die we aanbieden. Ook kan je een kijkje nemen op de
website van KBC
. Enjoy! 
Powered by AZEXO Shopify page builder