The Empress: Hit Netflix series Jewellery Style Guide
Netflix's latest is about an Empress ahead of her time. Clearly we've all been obsessed with period drama's and streaming platforms are ready to give us more. The series looks at the life of Elisabeth (SiSi), the 19th Century Empress of Austria. Married to Emperor Franz Josef I, a marriage that started on love, ends up trapping her in life at a court full of routine and rituals her character is ill-suited to. The constant pressure she is put under to save the Empire by producing an heir, is something that hardly goes unnoticed. Neither does the beautiful and elaborate soirees, and most important her gorgeous tiara on her wedding day. If you've been racking your minds on how to bring The Empress's jewelry inspiration into your daily style here are a few ideas:
The ICONIC wedding scene shows the empress wearing stunning earrings that very closely resemble our very own
Princess earrings
!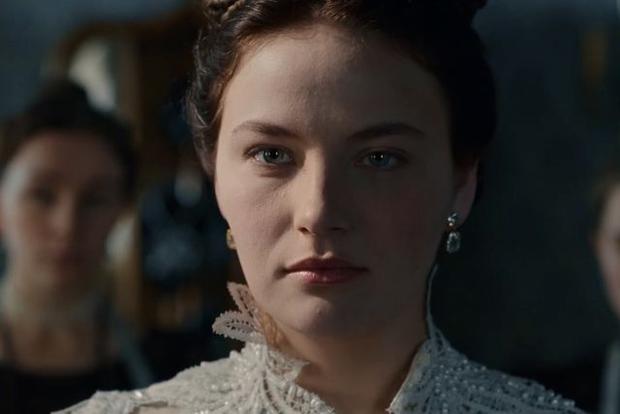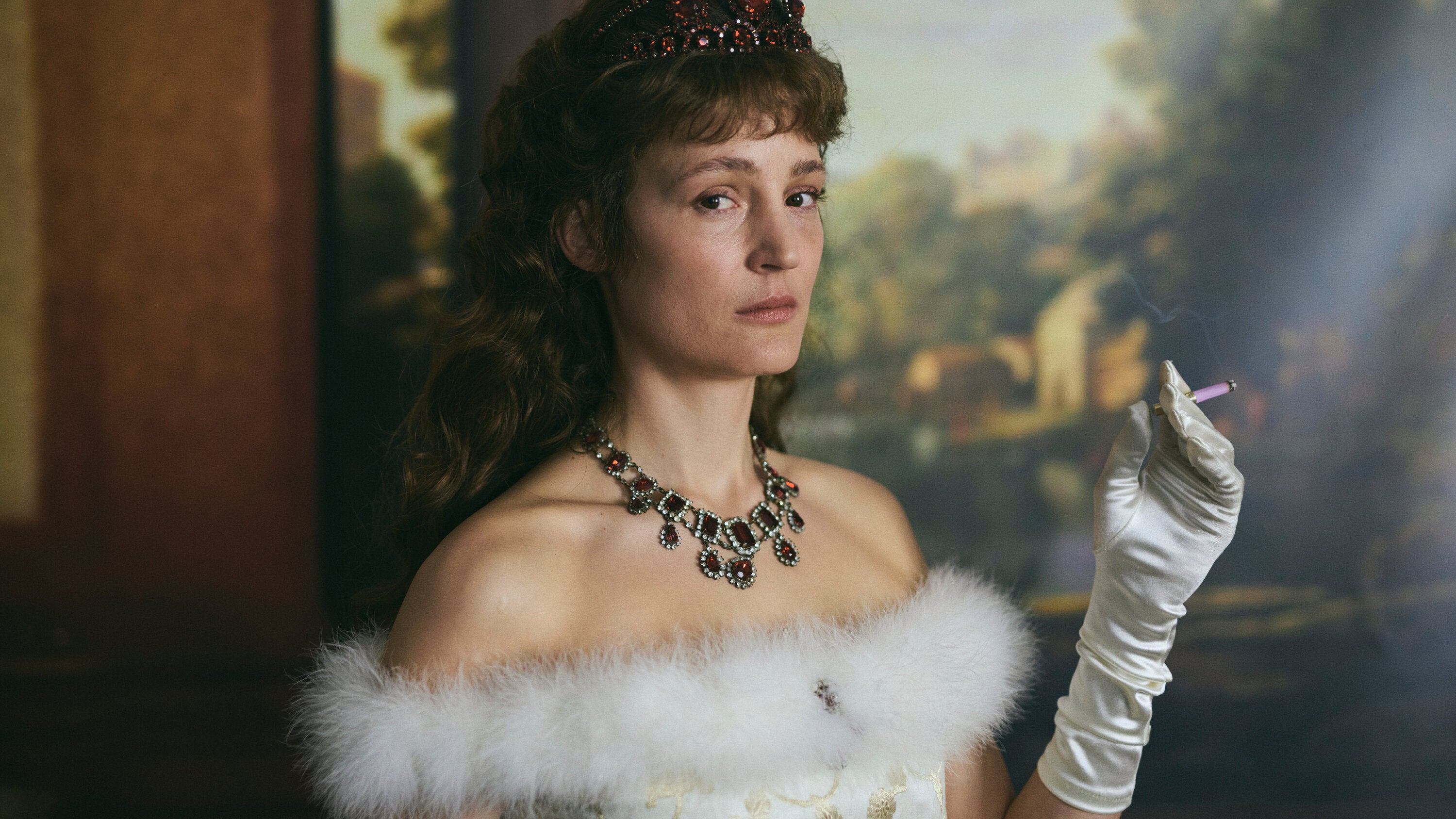 This gorgeous necklace can be easily recreated with the
Prima Donna necklace
that is sure to make you stand out at any occasion!
The marchesa necklace is very similar to the necklace you can see in this look! Perfect to pull any chic outfit together.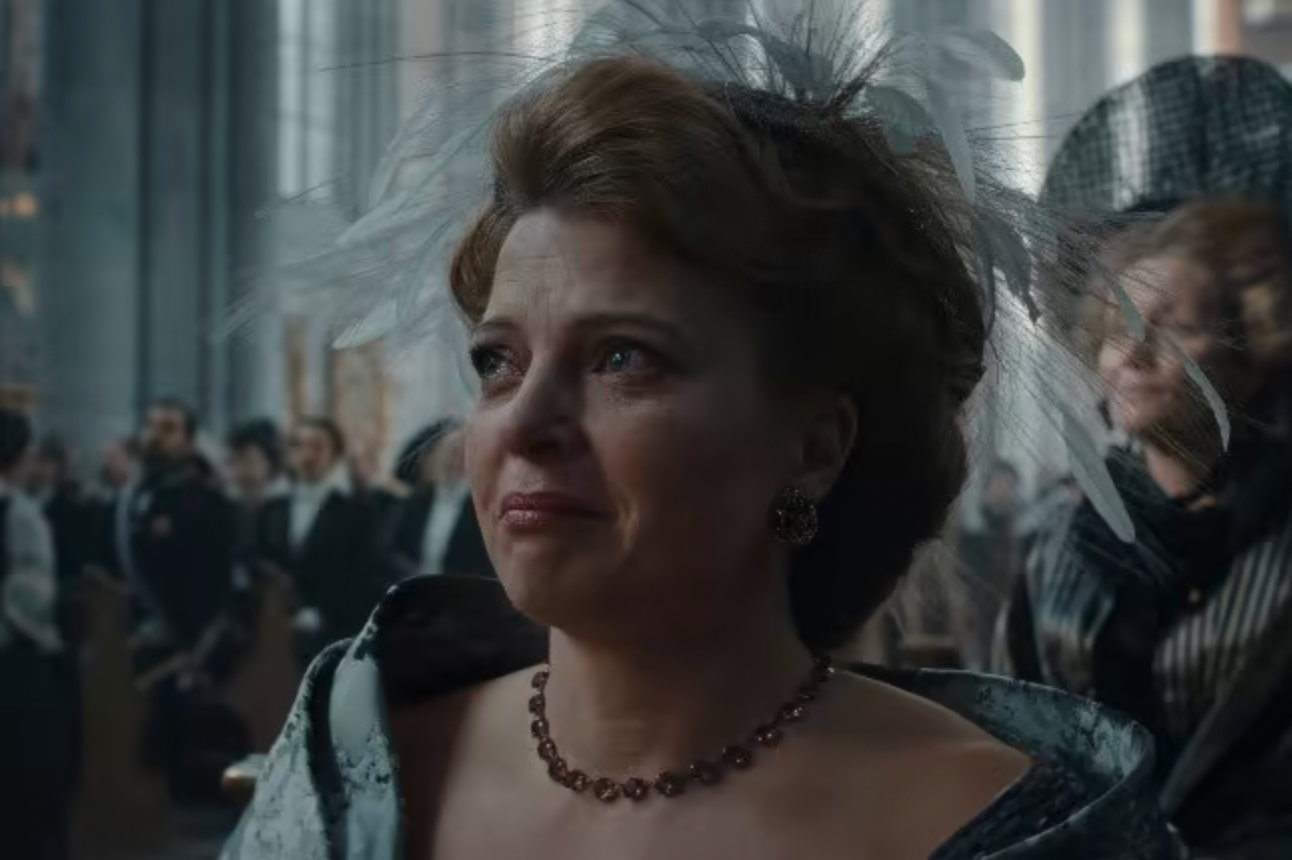 Powered by AZEXO Shopify page builder